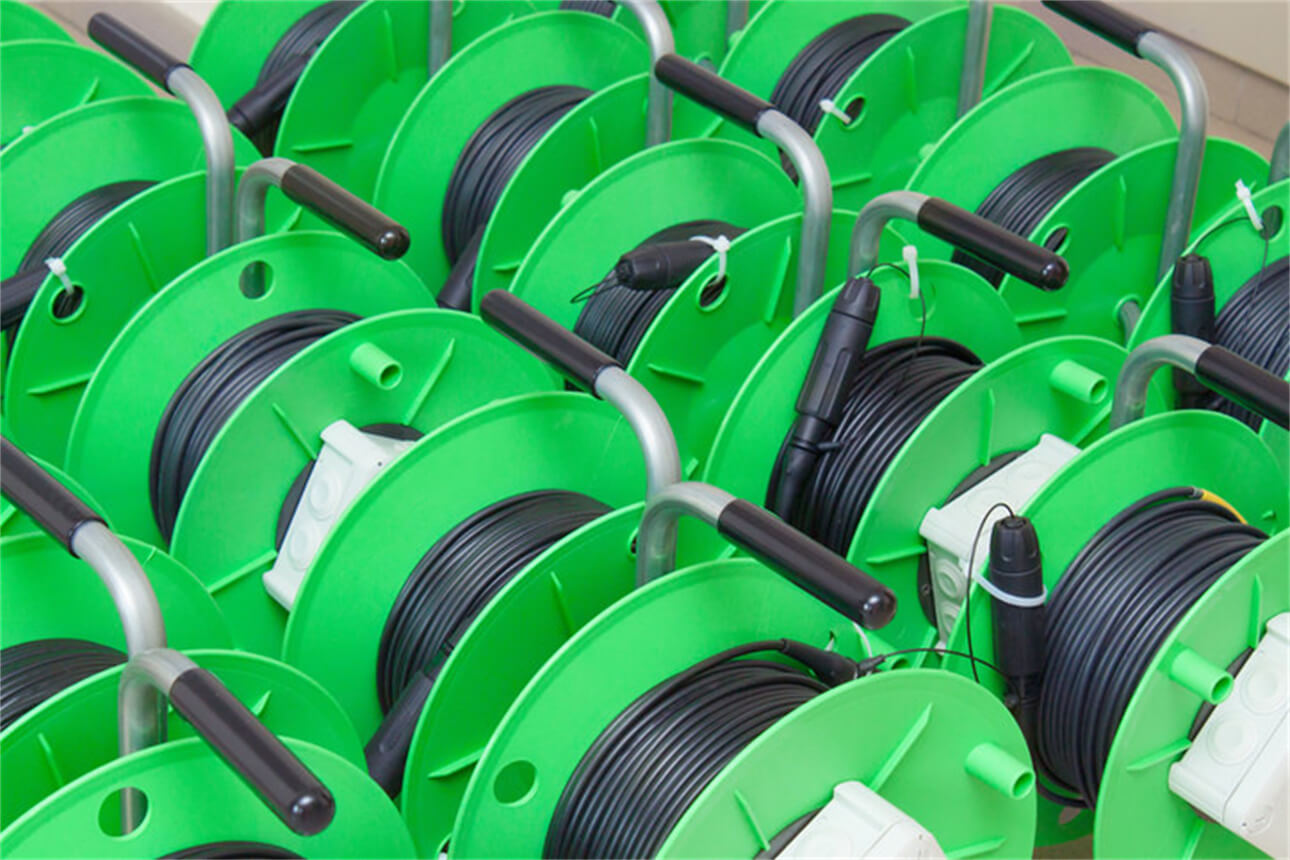 China fiber optic Factory
Broadcast Fiber Optic Cable
Broadcast Deployable Fiber Optic Cable Manufacturer, Direct Sales from Factory
DATA CENTER CABLING
fiber to the home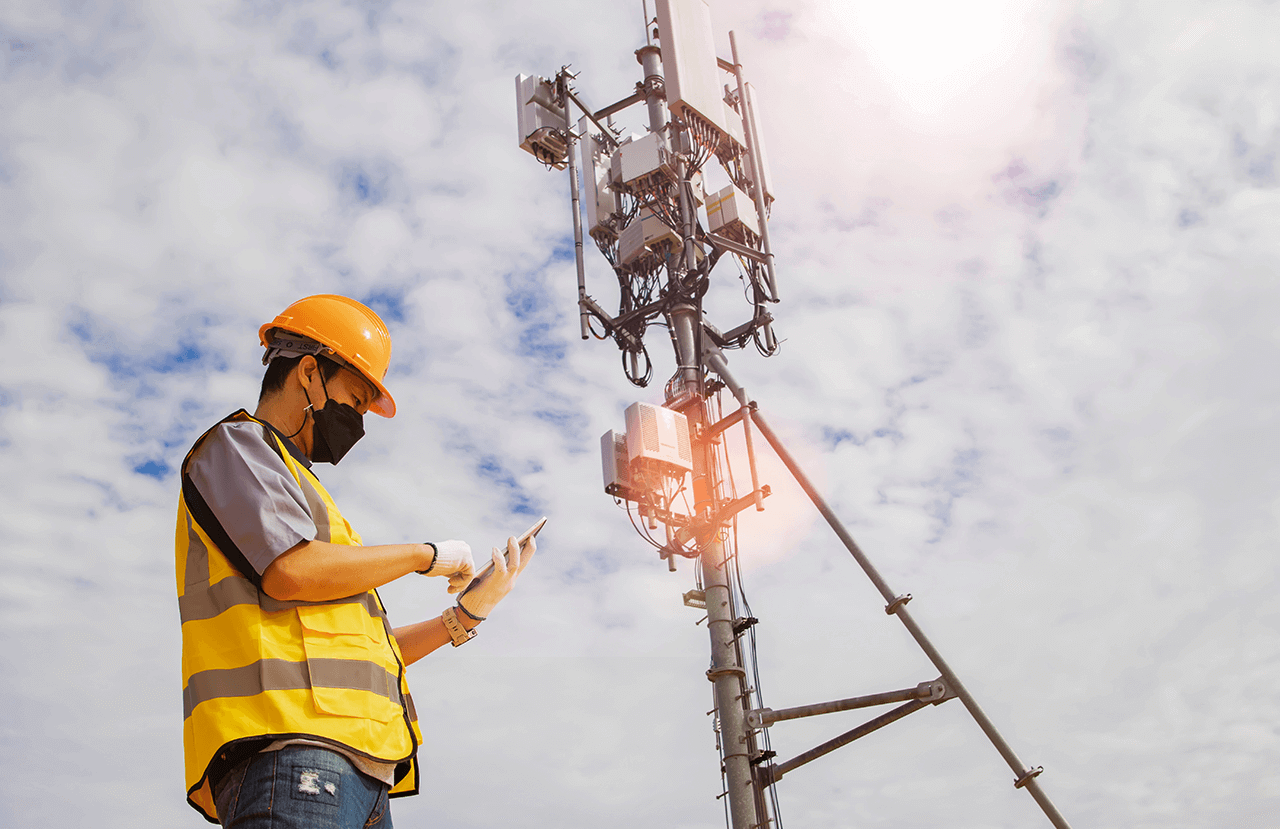 fiber to the antenna
Broadcast Deployable Fiber Cables
Broadcast deployable reels for Fiber Cables
Fiber Optic Cable for Broadcast Applications and Installations
With the advancement of the broadcast market such as high-definition video and multi-channel audio, the demand for data transmission systems is increasing. Fiber optic technology, with its ability to transport digital, high bandwidth and low signal loss data streams, is well suited to meet these needs. To meet these growing demands, Huihongfiber offers a series of fiber optic broadcast products, which are specially designed to meet the challenges of real-time transmission of high-definition broadcast signals.
A fiber optic broadcast solution starts with a rugged fiber optic cable. Huihongfiber has stadium and arena cables optimized to withstand tough cable pulls, high tensile loads and severe crushing, and to repeatedly withstand the abuse associated with extreme demands in rapid deployment and retrieval applications. Where standard fiber optic cables can fail, broadcast cables are especially well suited for the harsh environments associated with outside live broadcast applications.
Broadcast deployable fiber optic cable fulfills its function by providing a temporary solution; for example, broadcast deployable fiber optic cable would be an exceptional option if, for example, a high-speed network within a specific location is required for a short period of time. Built to withstand harsh outdoor environments, this type of fiber is tightly cushioned and lightweight, and comes with color-coded daughter cables for easy identification of network strands. Additionally, the breakout subunit is abrasion resistant; there is a broadcast deployable fiber optic cable type to meet almost any application requirement.
Single mode Broadcast Deployable Cable
Tactical polyurethane double-strand single-mode 9/125 OS2 outdoor broadcast transition cable is a single-mode broadcast cable. This cable features a 2.0mm sub-cable with Kevlar strength members for durability. The polyurethane jacket protects the cable from abrasion, cuts and chemical damage, while the core-lock jacket improves mechanical performance.
Multimode Broadcast Deployable Cable
Tactical polyurethane multimode OM1/OM2/OM3/OM4 outdoor broadcast transition optical cable is a multimode broadcast optical cable. Available in 2, 4, 6, 12, and 24 strands, this cable is intended for temporary installations up to 3,000 feet.
Huihongfiber's deployable broadcast fiber cables are designed for the demanding needs of harsh environment fiber optic installations. Unlike traditional metal-style reels, it is a lightweight, durable system made of high-impact glass-reinforced polymer for easy transport, ideal for applications that require rapid deployment and reeling of cables with efficient storage.
Thank you for your inquiry
With today's broadcast applications often expanding to multiple locations and high bandwidth signal transmission requirements becoming the norm, broadcasters are increasingly looking to fiber optic systems as a more efficient and reliable way to manage signal transmission. Fiber optic broadcast products address the transmission of high quality audio and video signals, especially for the harsh environments of deployable applications where delicate standard fiber optic systems can fail. Huihongfiber's flexible solutions are used in a range of deployable applications including post-production, satellite and cable facilities, telecommunications, outdoor/truck broadcast – anywhere reliable video and audio transmission is required.